DINA EMERSON + PHILIP EVERETT
HADLEY MCCARROLL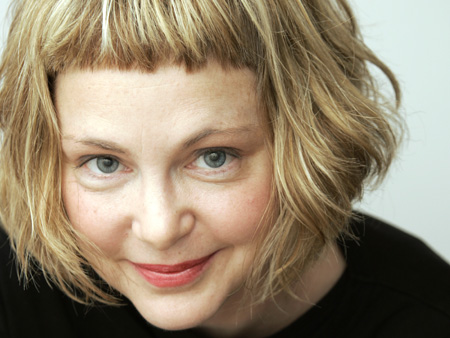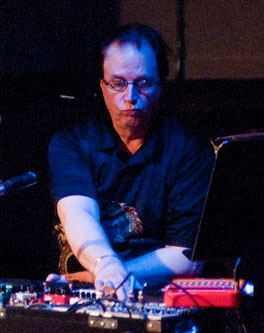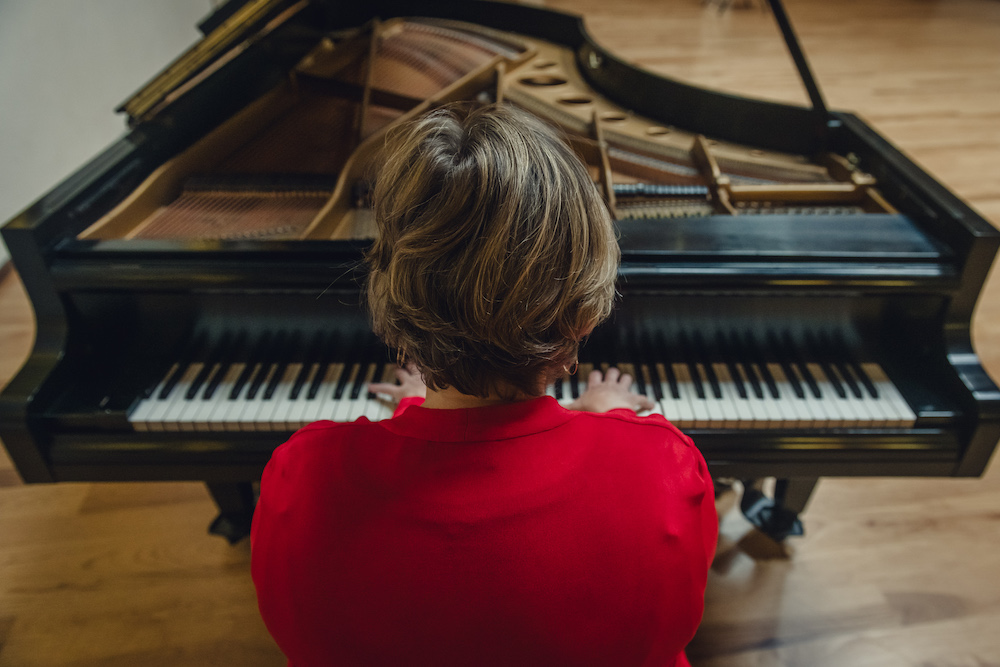 Visiting from Las Vegas, DINA EMERSON and PHILIP EVERETT perform their long-standing duo of voice, electronics, synths, prepared lap harp, electric clarinet and percussion.

Local virtuoso HADLEY MCCARROLL performs a solo set of 20th century piano works:

Toru Takemitsu - Romance (1949)
Claude Debussy - Homage à Rameau (1903)
Elliott Carter - 2 Diversions (1999)
Matt Ingalls - Minimalistic Etude #2 (1992, rev. 2019)



---
BIOS

DINA EMERSON, native of Santa Barbara, CA, lived & worked in NYC from 1988-2000, joining the Meredith Monk Vocal Ensemble in 1990 and remaining a member until the present. She moved to the SF bay area in 2002. Since 2000, Dina has performed with the acclaimed Cirque du Soleil, permantly rejoining the company in Las Vegas in 2007.

Since age 16, when she first heard the recordings of Meredith Monk, Robert Ashley and other cross-disciplinary artists, Dina has avidly pursued to integrate the separate media into performances that is are at once installation, concert and theatrical event. Combining voice, text, electronics, physical theater and specifically chosen physical objects/materials, these works defy categorization. They could be monologues with extended vocal techniques and songs, or collages of images, sounds and movement, or an installation that is built as a function of the performance. There has been a definite progression from exploring more electronic techniques (digital delay & looping, for example) to ultimately letting those technical aspects fall away in favor of a much more "handmade" emphasis on the voice itself and the materials that make up the performance/installation.

PHILIP EVERETT has let many groups since 1967, including Ice, Arrival, Sound Oasis, The Homewreckers, and The Ghettobillys. His experience from his earlier development brought him to the conclusion that discovering new music was much more truer to his heart and left it all for his decision to play only creative music in the direction of sonic exploration. His current projects include Tri-Cornered Tent Show, an improvisation group that explores music inspired by H.P. Lovecraft, various group concepts with saxophonist Rent Romus including the Abstractions and the Lords of Outland, and writing experimental country music for his project "White Buffalo, Midwestern Gothic".

HADLEY MCCARROLL, hailed for her "... lively and exhilarating ..." pianism (San Francisco Classical Voice) is a well-known, diverse solo and collaborative pianist. She has performed locally, around the US and internationally with: Alonzo King's LINES Ballet (Paris and New York), AIMS in Graz, Festival del Sole (Napa Valley), Flower Piano (San Francisco Botanical Garden), Concerts in the Barn (formerly Olympic Music Festival- Quilcene, WA), Composer's Inc., Left Coast Chamber Ensemble, and as recital partner with KRONOS Quartet violist Hank Dutt (SF). For many seasons she worked with conductor Kent Nagano, helping prepare singers for concert performances of operas by Elliott Carter, Phillipe Manoury and Unsuk Chin. Hadley has worked on the musical staff of the Royal Danish Opera, San Francisco Opera, San Diego Opera, Festival Opera, Livermore Opera and West Edge Opera. She has given wide-ranging solo performances with Santa Rosa Symphony (Carnival of the Animals, Beethoven Lives Upstairs), San Francisco Museum of Modern Art (Cage's "Sonatas and Interludes"), and many recitals (Old First Concerts, Noon Concerts at Old St. Mary's). Her passionately persuasive programs frequently pair contemporary music with masterworks from the past: Carter, Lachenmann, and Ligeti with Beethoven, Debussy, Janáček and Schumann. ("One of the canniest things a performer can do in their programming is to set living composers into dialogue with those of the past...eclectic, deeply personal programming" –Joshua Kosman, SF Chronicle). Hadley loves working with living composers, and has premiered compositions by John Harbison and Robert Greenberg, among many others. For the past nearly 20 years she has performed as the pianist of the cello/piano duo martha & monica. Hadley received her Bachelor's and Master's degrees in piano performance from the University of Texas at Austin. Her performances can be heard on Centaur Rastascan, Navona, Not Two, and Albany Records.