LIA KOHL
BRENDAN GLASSON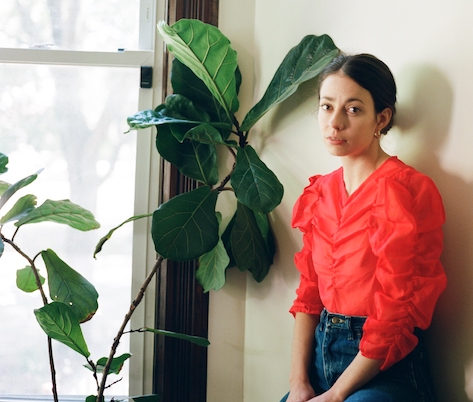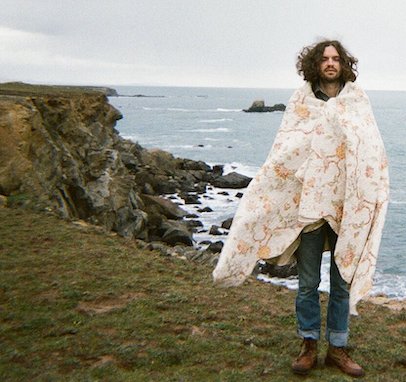 Chicago-based cellist and composer LIA KOHL performs material from her most recent solo album, a continuous soundscape of cello, live radio, synthesizers, and field recordings.

Oakland-based BRENDAN GLASSON performs a series of pieces for solo reed organ.


LIA KOHL is a cellist, composer, and multidisciplinary artist based in Chicago. She creates and performs music and multimedia performance that incorporates sound, video, movement, theater, and sculptural objects. She has presented work and performed at the Art Institute of Chicago, the Museum of Contemporary Art Chicago, the Walker Art Center, Chicago Symphony Center, and Eckhart Park Pool, and held residencies at Mana Contemporary Chicago, High Concept Labs, dfbrl8r Performance Art Gallery, Mills College and Stanford University. She is a curator and ensemble member with poly-disciplinary performance ensemble Mocrep. As an improviser and collaborator, she has participated in cultural exchanges in Mexico, France, Germany, Denmark, China and the UK, and toured on four continents. She has played with Makaya McCraven, Whitney, OHMME, and Circuit des Yeux. An active recording artist, she has arranged and recorded with Steve Gunn, Claire Rousay, and Steve Hauschildt, among others. Lia tours regularly with puppet theater company Manual Cinema and helps create 60 Songs in 60 Minutes, a quarterly show with the Neo-Futurists. Recent albums include duos with Macie Stewart (Astral Spirits), Zachary Good (Parlour Tapes+), ZRL (American Dreams Records) and a solo album on Shinkoyo/Artist Pool.

BRENDAN GLASSON (b. Providence, RI) is a composer living and working in Oakland, CA. He is interested in detail, texture, and slowness as launching points for a kind of augmented experience of duration and listening. Much of his work is centered around reed organ—a ubiquitous instrument in the 19th and early 20th century that has fallen into wide disuse. His relationship with reed organs is influenced by his background in electronic music, and he makes use of the buzzy tone, infinite sustain, and limited dynamics to create a music reminiscent of synthesis. By necessity he has come to develop an interest in repairing, tuning, and maintaining these antique instruments, and he explores novel techniques for amplifying and capturing the fine details of the sound. His recent body of work, The Reality of People and Other Works for Reed Organ, has focused on finding tone clusters that activate resonances in the organ, creating a pulsing, throbbing music of intentionally limited gesture. Brendan has performed and shown work at SFMOMA, Centre Pompidou-Metz, the MUDAM museum, G16, the Lab, and more. He holds an MFA from Mills College, where he is the technical director at the Center for Contemporary Music.