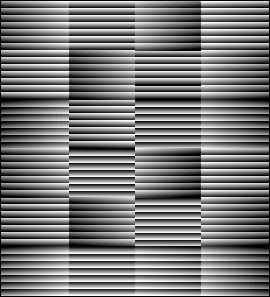 the transparent
tape music festival



Aboji (2001) 9'23"
Speech, environmental, synthesized and processed sounds were used to compose this piece. Samples from numerous interviews comprise this composition as a whole in which the interaction, referencing, synthesis, transformation between sound objects and memory of the listener comes in and out of focus throughout the duration of the piece. Aboji is an 8 channel companion piece to Omoni.
Tae Hong Park (Vienna, Austria)
received his B.E degree in Electronics at Korea University in 1994 and has worked in the area of digital communication systems and digital musical keyboards at the GoldStar Central Research Laboratory in Seoul, Korea from 1994 to 1998. He received his M.A. from Dartmouth's Electroacoustic Music Program in June 2000 and is currently a Ph.D. student at PrincetonŐs Composition program. His current interests are primarily in musical and technical issues in computer and electroacoustic music, which include composition and research in multi-dimensional aspects of timbre.
---
back to program